Maybe you're an intern alum. Maybe you used to serve on the board. Maybe you visited Iganga and have been a supporter of UVP ever since. No matter what your connection to UVP, the roots run deep. It's obvious. . . we belong together. 🙂
So far in 2020, UVP has reached 12,000 people with health education and services in WASH, reproductive health, HIV, and malaria. Even with all the limitations presented by the pandemic! In 2021, we have aspirations of reaching 50,000 people with education and services that can change their lives. You can help provide the education in hard-to-reach communities, education that can change someone's life. Below are a couple of examples of the impact you can make.
Make the biggest impact by becoming a monthly donor. BONUS: Your annual total will be MATCHED!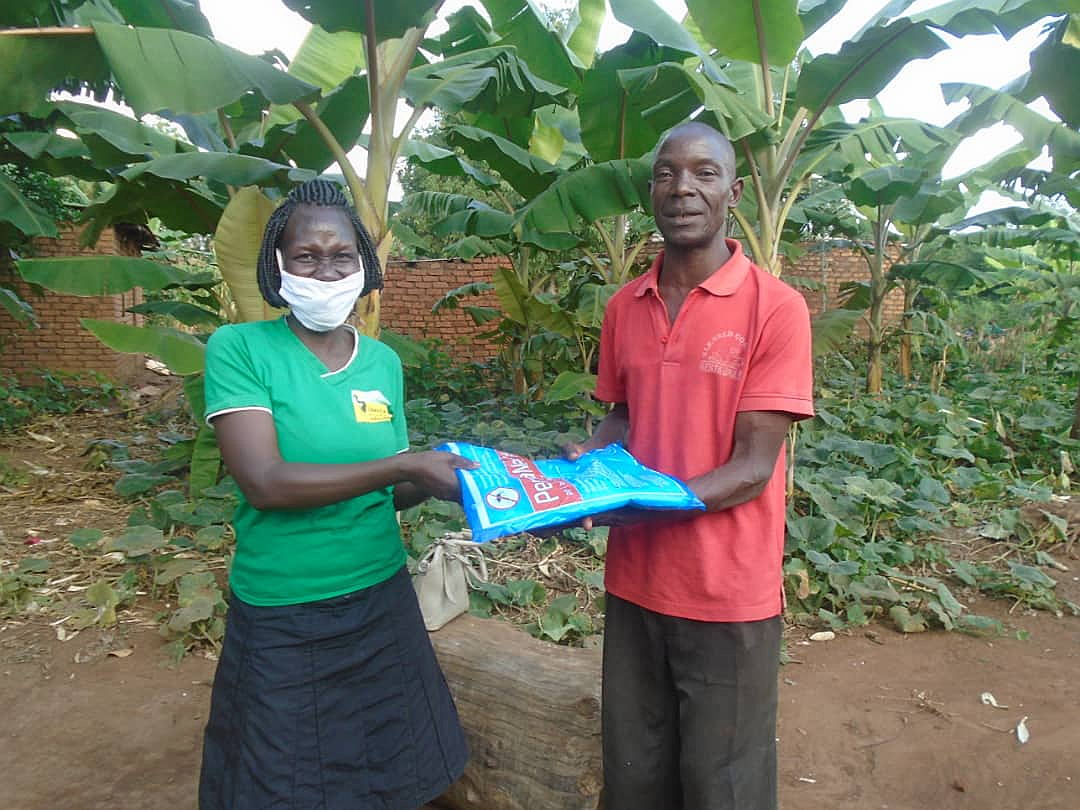 By making small changes, like buying a mosquito net, Robert was able to save money and build a more permanent home for his family. And when he started making small changes, he realized he was able to achieve a long-time goal. Read his full story.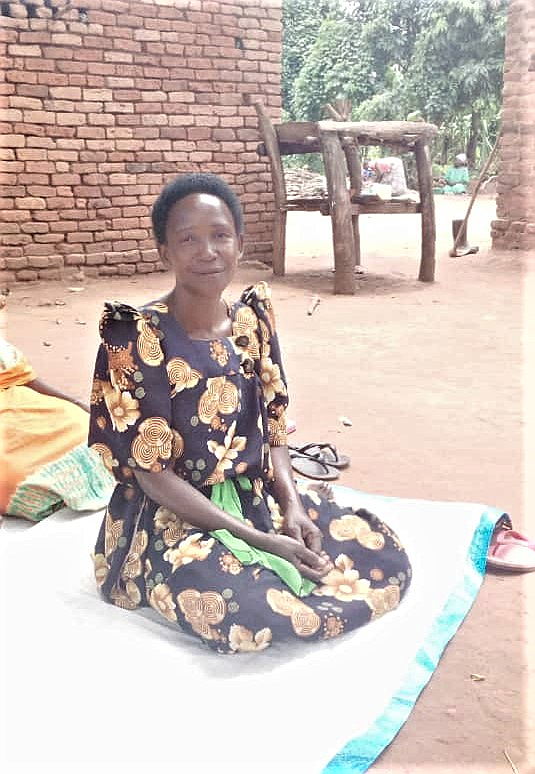 At five months pregnant, Marriam was floored when she found out her husband was HIV positive. Now, years later, her journey with her husband provides inspiration and motivation to her community. Read her full story.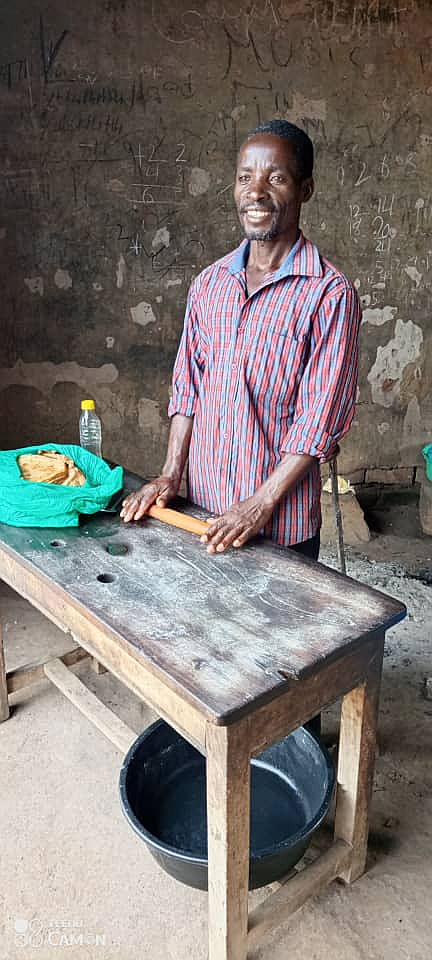 With a little education, John changed his situation drastically. From struggling to feeding his family to becoming a well-known businessman in Muira, John now understands the benefits of planning for his family size. Read his full story.