Claiming more than 400,000 lives each year, malaria disproportionately affects children. More than half of these preventable deaths occur in children under the age of five. Children in marginalized communities generally have little access to the most effective treatment: sleeping under an insecticide-treated bed net. Repeated bouts of malaria can deplete nutrients making children more susceptible to subsequent ailments. This creates a vicious cycle of infection, depleting even more precious micronutrients. Additionally, approximately 35% of hospital and health center visits are due to malaria, placing a massive burden on an already stressed healthcare system. 
---
How we Aim to Reduce Malaria Infections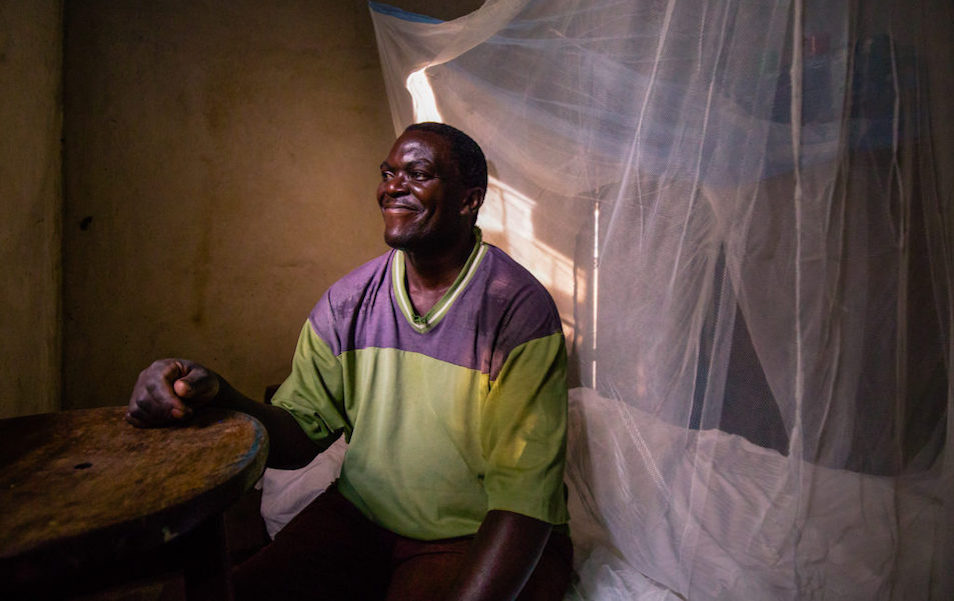 ---
Subsidized
Mosquito Nets
UVP addresses the gaps in access to preventative treatment by purchasing mosquito nets and selling them at a steeply subsidized cost to community members. Selling nets rather than giving them away for free ensures that nets are used effectively and for their intended purposes. UVP also intermittently surveys community members who purchased nets to measure net coverage and proper usage.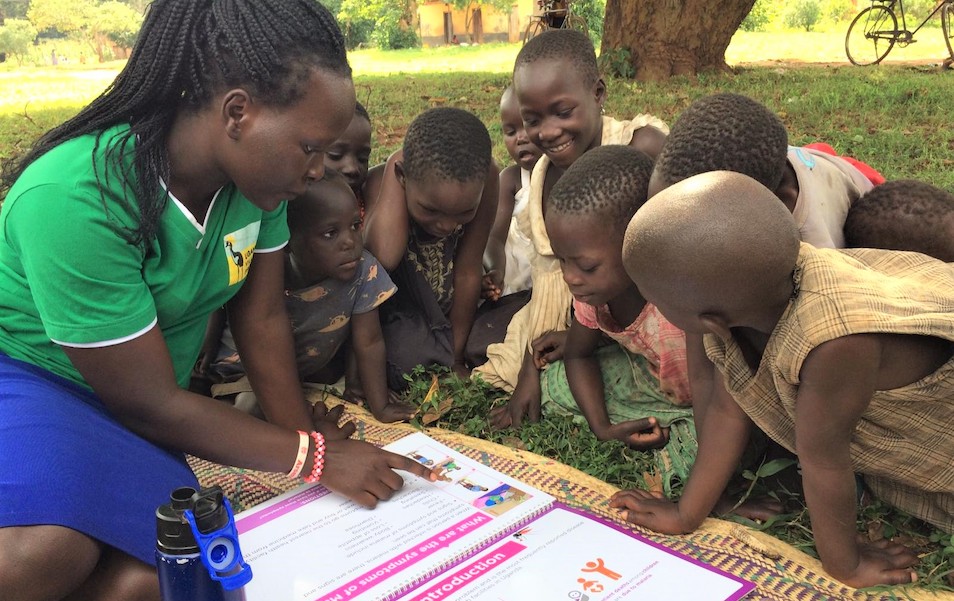 ---
Malaria
Outreach
These large events bring malaria testing and treatment directly to communities to address key barriers such as transportation costs and drug stock-outs at local health centers. Treating individuals who test positive, even if they are not feeling ill, can help prevent further transmission and reduce the overall health burden in a community.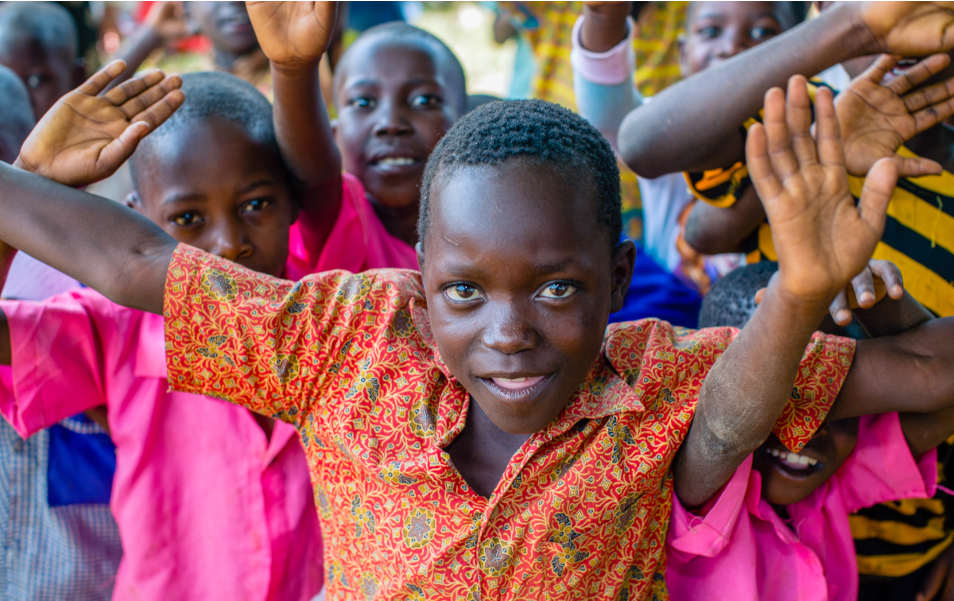 ---
Malaria
Sensitization
Sensitizations are conducted in small groups or house-to-house, educating community members on transmission, symptoms, and treatment, and prevention of malaria. As part of house-to-house sensitizations, we educate villagers about the importance of clearing standing water from around their compound. Village Health Teams (VHTs) also continue to sensitize the community about the dangers of malaria and how to prevent its transmission.
Hear how we are reducing the burden of malaria in our communities: