* Next Course Date: TBA *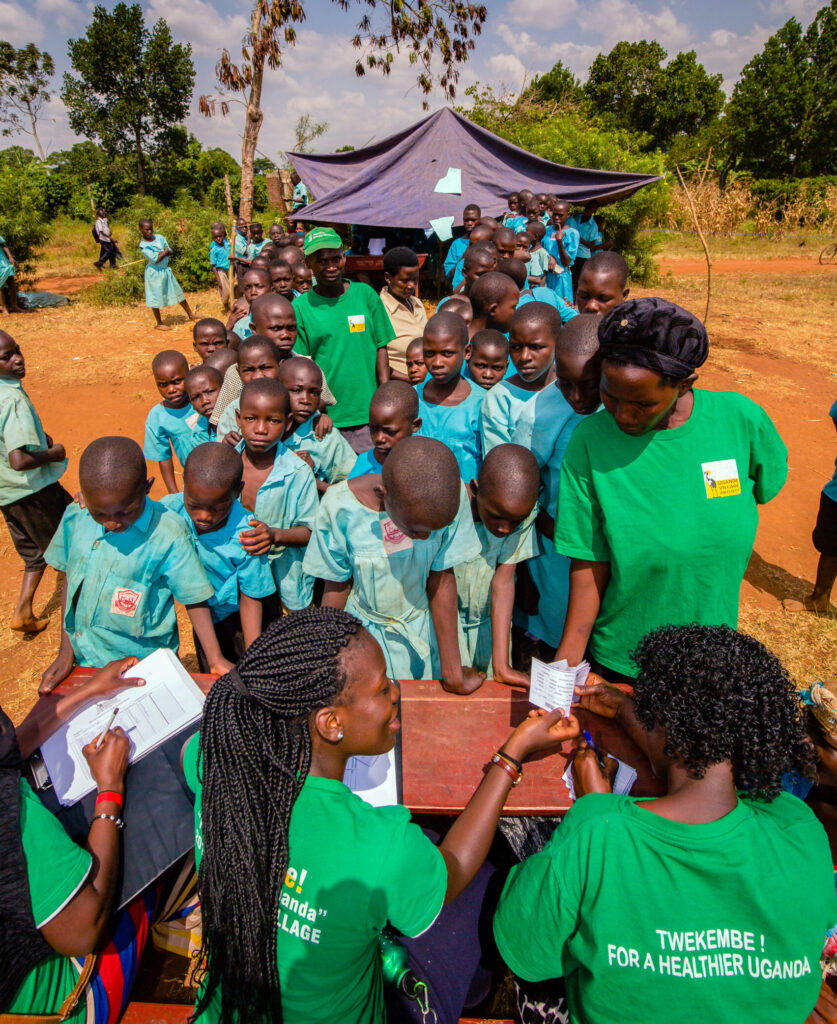 Examine course general tenets of public health and explore key contextualized topics. Utilizing UVP's Healthy Villages model, participants apply learnings to identify which public health tenets apply to the week's knowledge area and critique UVP's existing programming to make it more effective. Participants will also be presented with real examples of last mile public health challenges and will collaborate with other participants in a cross-cultural capacity to practice creative problem solving.
Uganda Village Project is a grassroots nonprofit organization that has provided internships for students from around the world to study global public health for almost 20 years
6 weeks of online classes, with readings and assignments to grow your knowledge base on public health, social justice, and health promotion in the global setting
All work can be done on your own time, on a flexible schedule, with the exception of live weekly webinars that include presentations from experts in the field and discussions with classmates, opportunities for networking (weekly webinars held Thursdays at noon Eastern Time (UTC-5)
You will receive a certificate after successfully completing the course. All participants who successfully complete the course will receive preferential consideration for future field internships in Iganga with Uganda Village Project, including preferential consideration for team leader positions or internship coordinator position.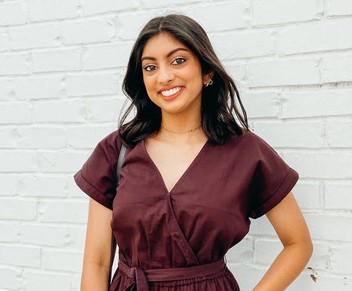 Learning about the tippy tap opened my eyes to truly how hard it is to access health care in other parts of the world. I had some idea but hearing firsthand the experiences some of the other students in the course encounter gave me clarity on how large the gap between health care and delivery is.

– Kayla Patel, Course Participant
How to Join
In addition to completing the registration form, there is a $250 fee to participate in the course. UVP offers a limited number of fee waivers and adjustments for those experiencing financial hardships. If the cost is a barrier to your participation, please follow the instructions under the "Sliding Scale Fee" section in the application.
For questions, please email us at Info@UgandaVillageProject.org.