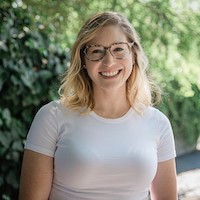 Carey is a grants and program management professional. She previously worked with the Fistula Foundation to improve access to obstetric fistula repair surgery throughout Africa and Southeast Asia and with the International Centre for Diarrhoeal Research in Bangladesh to track the country's cesarean delivery trends. While completing her MPH from the Fielding School of Public Health at UCLA, she led the grassroots organization Creating Space, to create safe lactation spaces in public universities. She currently lives in Brooklyn, New York.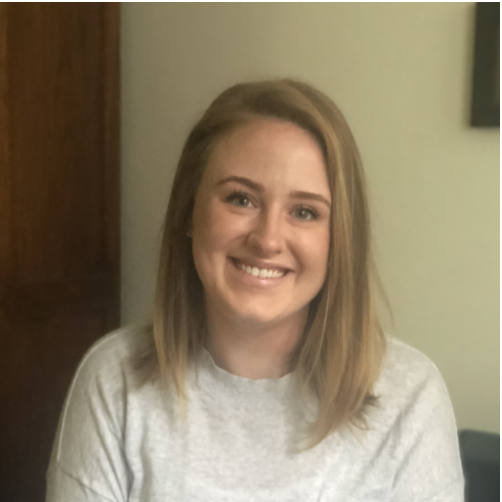 Marissa works in public health research, and is a passionate advocate for evidence-based health programming and policy. She completed her LLM in Public International Human Rights at Universitiet Utrecht and her MPH at UCLA's Fielding School of Public Health. Marissa currently works with Global Give Back Circle as their MEL Senior Lead, working on programs to advance girls' and women's socioeconomic empowerment in rural Kenya. Her previous positions include work around gender equity and health policy at UCLA's WORLD Policy Analysis Center and at the Population Council in Zambia. Marissa currently lives in Evanston, IL, with her partner and their dog.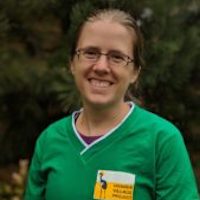 Alison works as an emergency medicine physician at Brown University Emergency Medicine in Providence, Rhode Island. She has been involved in Uganda Village Project as co-founder since its inception in 2003 and served as director and assistant director from 2005 to 2013.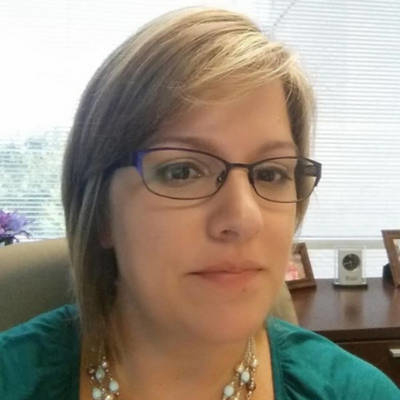 Ruth has always desired to put her accounting expertise to work with an organization that is focused on improving the lives of individuals across the street and around the globe – she currently serves as the Comptroller of Medic. She has a Bachelor of Science in Business Management and a Master of Business Administration with an Accounting focus. Outside of work, Ruth enjoys spending time with her three children, watching/attending sporting events and is actively involved in her church community.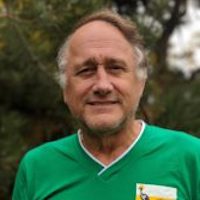 Dick is the founder and president of Schroth Systems Consulting and has been developing custom database applications for the last 30+ years. He graduated from Middlebury College with a degree in Economics in 1971. He lives with his wife, Linda in Connecticut and has three children (Alison, Jon, and Brian), and four young grandchildren. He has volunteered with Habitat for Humanity and Big Brothers and spent a month in Iganga, Uganda in 2009 volunteering with UVP. When he is not working, you will probably find him biking, hiking or playing tennis.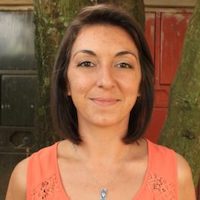 Kelly earned a Bachelor of Arts in Communication from Hawai'i Pacific University. Aside from hiking in rain forests and studying on the beach, she led Circle K, a community service organization, at the university organizing service-learning projects with Ronald McDonald House, Special Olympics, and Locks of Love. Having experiences in various industries created opportunities for Kelly to learn procedural development and program implementation and management. After filling the role of Managing Director and then Executive Director with UVP for nearly 6 years, Kelly joined the executive board as the Internship Co-Chair. While not yet an expert, she enjoys playing the ukulele.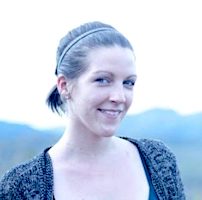 Alicia served as a Healthy Villages summer intern with UVP in 2011 and returned to Iganga District in the summer of 2012 as a team leader. Following her experiences with UVP, she went on to receive her Master's of Science from Johns Hopkins' Bloomberg School of Public Health and is currently pursuing a PhD in Tropical Medicine at Tulane University. With this background in molecular microbiology, Alicia's interests lie in combining laboratory-based approaches of disease control with hands-on public health interventions.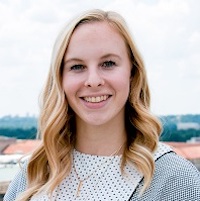 Elise is a contractor for the U.S. Agency for International Development, supporting programs on infectious disease outbreak response and building capacity of sub-Saharan African countries' ability to prevent, detect, and respond to infectious disease threats. Elise has been passionate about health and international development since childhood, when she first started fundraising and advocating for the Haitian Timoun Foundation, of which she is also a board member. She has a Bachelor's degree in Neuroscience and Africana Studies from Augustana College (Rock Island, IL), and Masters in Public Health with a concentration in Epidemiology and Health Systems and Design from Texas A&M University. In her free time, Elise loves to cook, hike, compete in Olympic weightlifting, and she looks forward to a time when she can get a dog.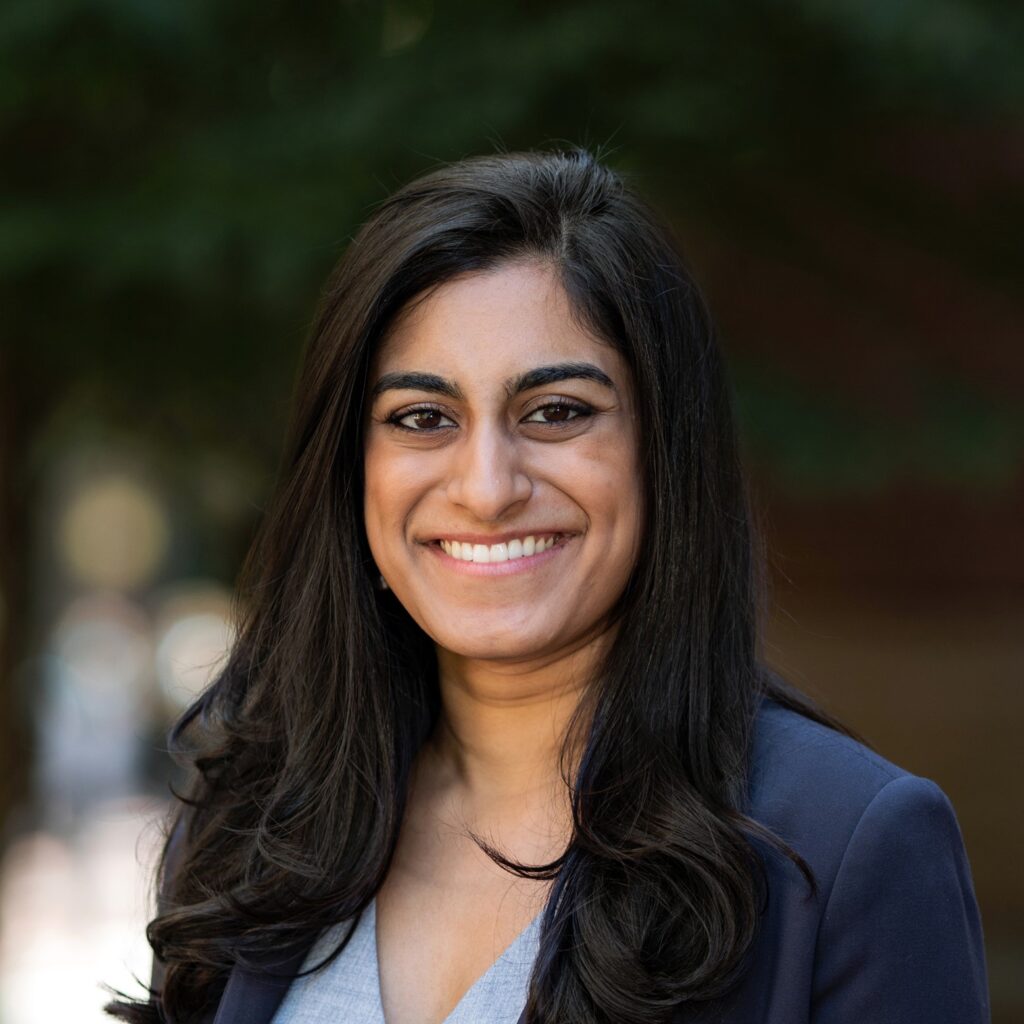 Kristina is currently getting her MBA at the Wharton School at the University of Pennsylvania. She has experience working in the life science industry, spending several years in strategy consulting, and interning in marketing at Pfizer. She has a Bachelor's degree in Neuroscience and Global Health from Dartmouth. Kristina has always been passionate about improving community health, from standing up and running local Memory Cafes for Alzheimer's patients to partnering with a nonprofit in Thailand focused on equitable healthcare access for Burmese refugees. In her free time, Kristina loves to play tennis, indoor rock climb, explore new restaurants, and travel.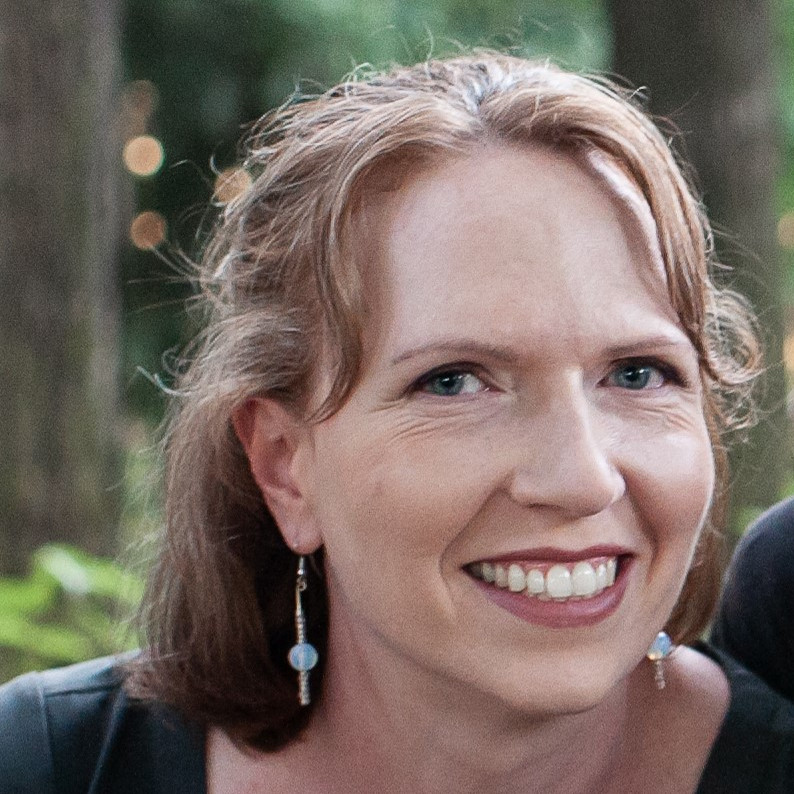 Kim has volunteered with UVP since 2014, most recently serving as Board Chair. She is an experienced nonprofit development manager and project manager. While completing her MPA, she developed a service-learning program that matched graduate students with international development NGOs. In addition, for more than ten years, she has run a small business with her spouse, managing strategy, operations, finances, and marketing. When she is not volunteering with UVP, you can find her planning trips with her family, hiking in the Pacific Northwest, or training for a triathlon. She lives in Portland, Oregon.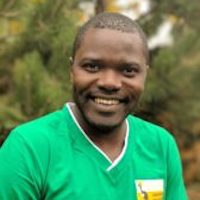 Brian is a communications specialist who previously worked at International Justice Mission in Uganda where he led public information campaigns and high-level advocacy engagement to galvanize community leaders, the police force, and the judiciary to stop forcible eviction and land grabbing in Uganda. He currently resides in New York City.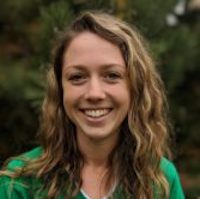 Stephanie is passionate about the intersection between food security, forced migration, livelihoods, and innovation. She is a results-oriented development practitioner with experience working internationally and in the U.S., with multilaterals, government agencies, universities, and nonprofits. She recently worked with the United Nations migration agency IOM, the U.S. Congress on agriculture and oversight, and with the United Nations Development Programme supporting environment and disaster risk reduction projects. Stephanie is currently a Foreign Service Officer with USAID in Ethiopia.