Virtually unheard of in higher-income nations, obstetric fistula (Latin for hole) is an affliction of the poor and is predominantly caused by obstructed labor. If the obstruction is unrelieved, the life of the baby is in jeopardy. The prolonged impaction of its head against the mother's internal tissue results in a severe medical condition in which a hole (fistula) develops between either the rectum and vagina or between the bladder and vagina. The complications of fistula, which can include urinary and/or bowel incontinence, can isolate the woman from family, society, and employment. Although a simple surgical repair can mend most cases of obstetric fistula, women go untreated, afraid to admit to the condition or too poor to afford the repair. Obstetric fistula is particularly prevalent in Sub-Saharan Africa, and Uganda has been reported to have the third-highest rate of fistula in the world.
---
How We Support Fistula Patients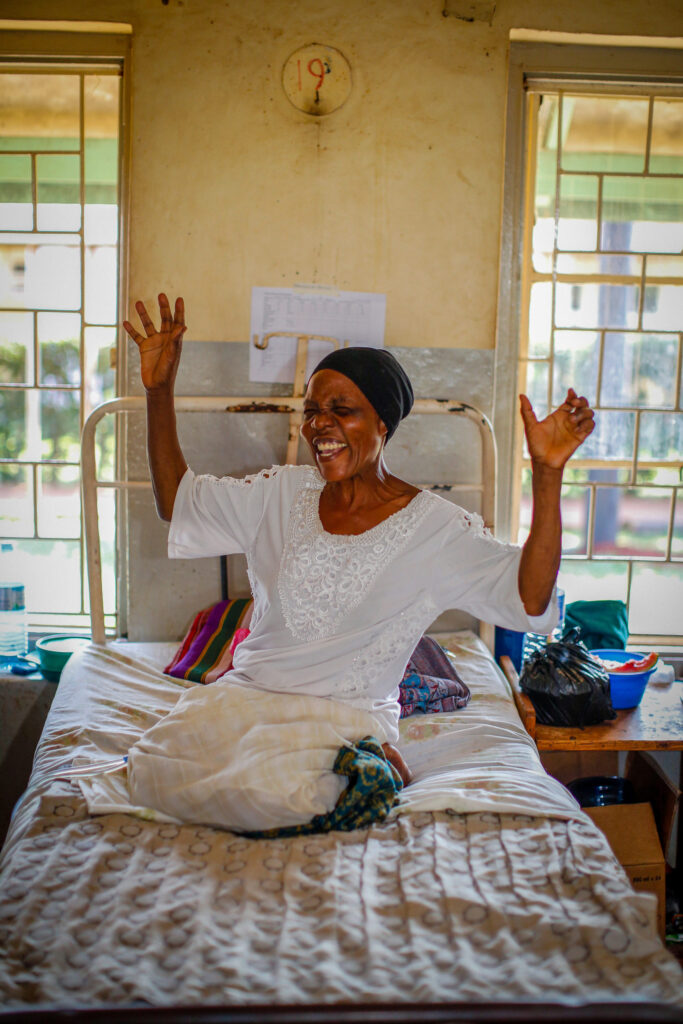 ---
Repair Camps
We identify women with obstetric fistula via village outreaches, health center referrals, radio shows, and simple word-of-mouth between women. We then transport women to "repair camps" at Kamuli Mission Hospital; partnering with surgeons from the UK-based organization Uganda Childbirth Injuries Fund to provide fistula repair surgery. In Uganda, all hospital patients must arrive with a friend to feed, attend, and nurse them, so we also transport one attendant for each patient. After surgery, we transport the women home (an important step, because if they go home by motorcycle taxi, or walk long distances, they risk re-opening their healing fistula). Our Fistula Coordinator follows up with the women after the surgery to check on healing and social integration.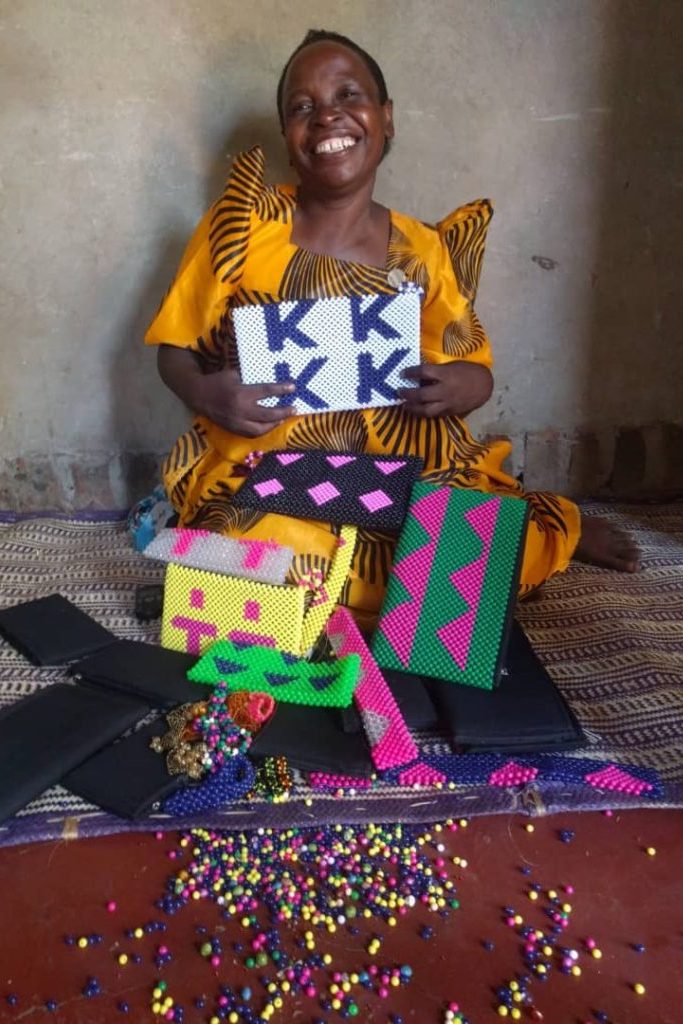 ---
Social Integration
Many women must return to their domestic duties immediately upon their return home. Frequently, this requires them to carry heavy items or conduct rigorous activity against their post-operation instructions. Additionally, the stigma and psychological strife associated with fistula in Uganda does not disappear with the treatment of the condition. To combat this, we provide extended care to some of our more vulnerable patients to ensure they are allowed time to heal properly. They are also provided with skills training to assist them in supporting their family upon returning to the village.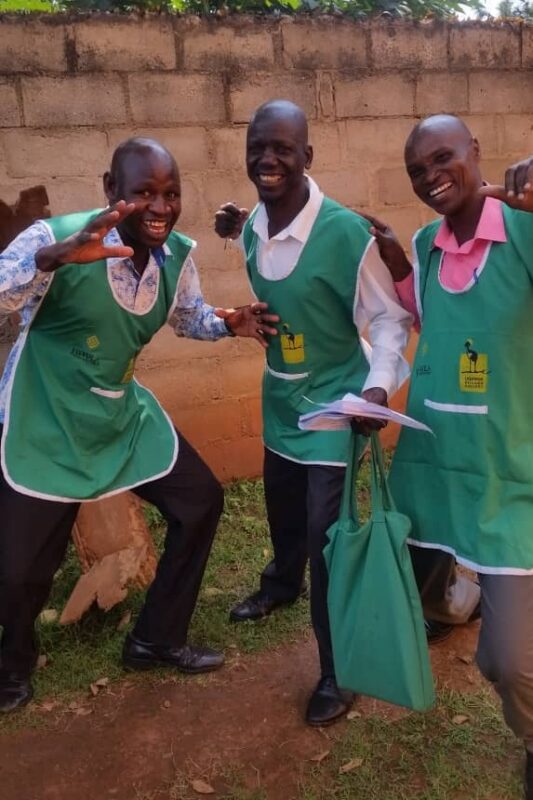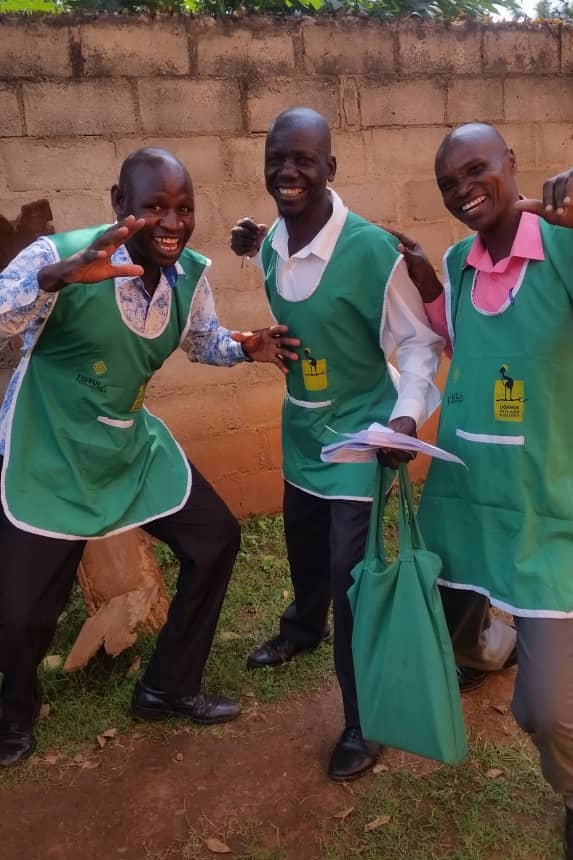 ---
Fistula Ambassadors
Fistula Ambassadors are former fistula patients and male patient advocates who act as local experts on fistula. Each year, they reach more than 20,000 people with education about fistula. Each Fistula Ambassador conducts multiple outreaches in their catchment area, educating community members about the prevention and treatment of fistula. Furthermore, they seek the community's assistance in identifying women who need surgery.
Read about some of the women who've benefitted from fistula repair surgery: