QUARTERLY REPORTS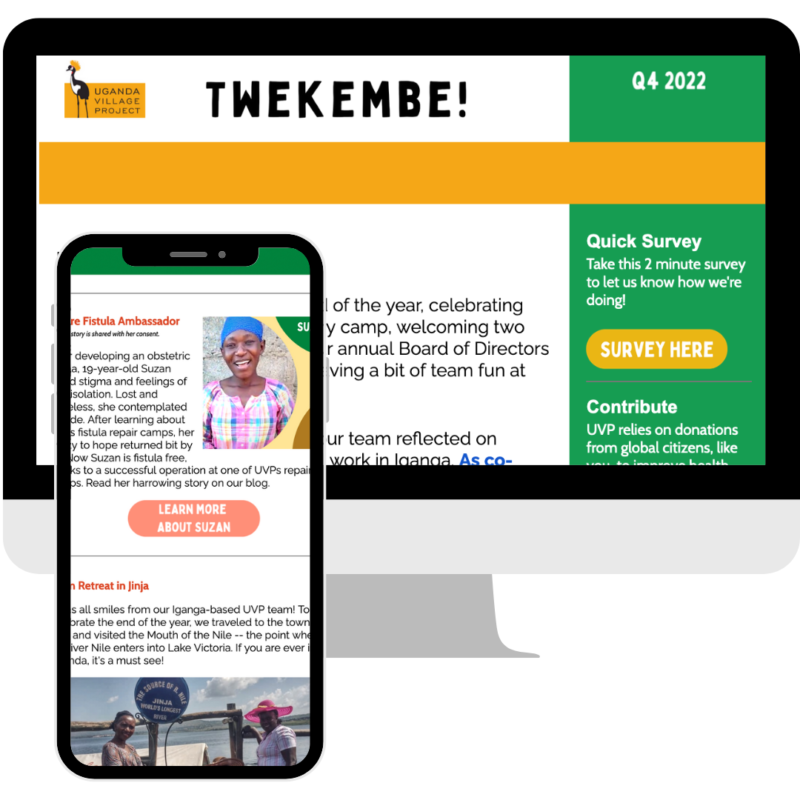 Q4 2022 Impact Report
In Q4, we celebrated two new board members, another success fistula camp, and kicked off our 20th anniversary as a nonprofit.
Previous Quarterly Impact Reports
---
ANNUAL REPORTS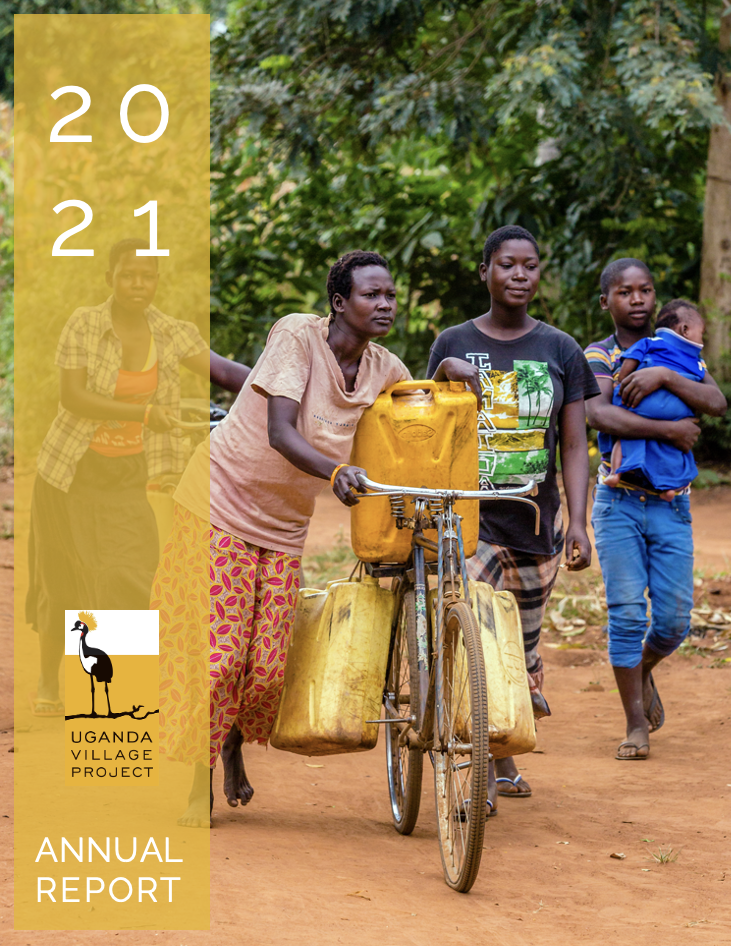 2021 Annual Report
Despite the continued challenges posed by COVID-19, Uganda Village Project persevered, delivering high-quality, evidence-based preventative health care.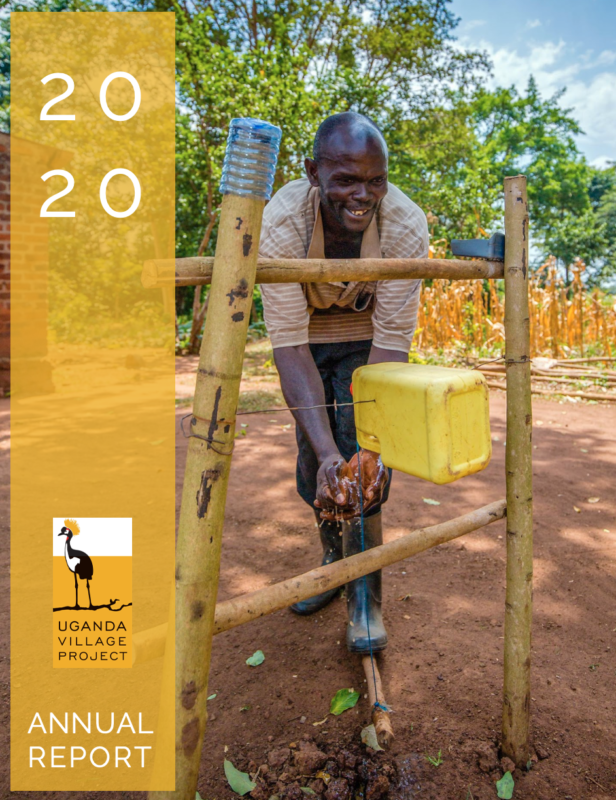 2020 Annual Report
2020 was a year of uncertainty. We met that challenge by focusing on our core belief: basic preventative health care can have an enormous positive impact. 
You can find prior year IRS 990 forms and more information about our organization and finances on GuideStar or ProPublica.