QUARTERLY REPORTS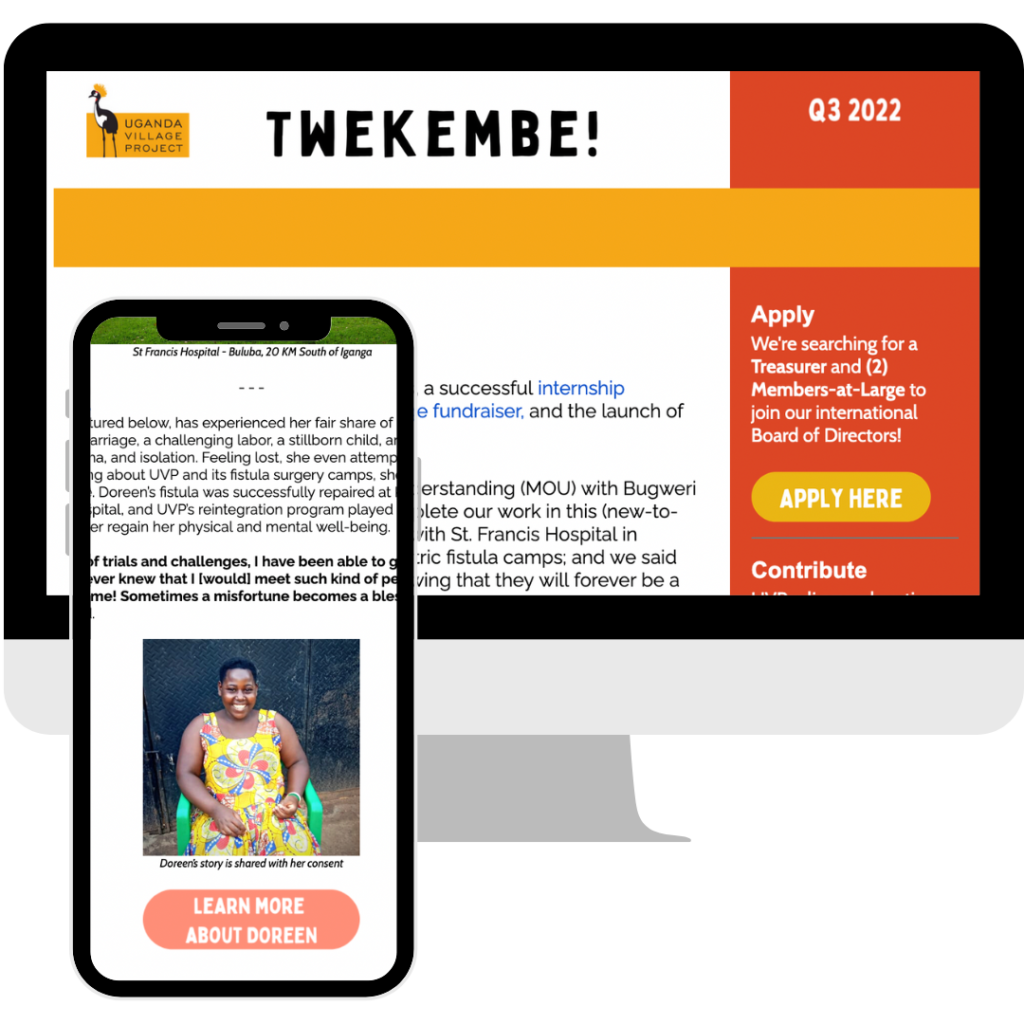 Q3 2022 Impact Report
In our Q3 newsletter, learn about our new partnership with Bugweri District and hear from community members Khisa, Doreen, and Fred.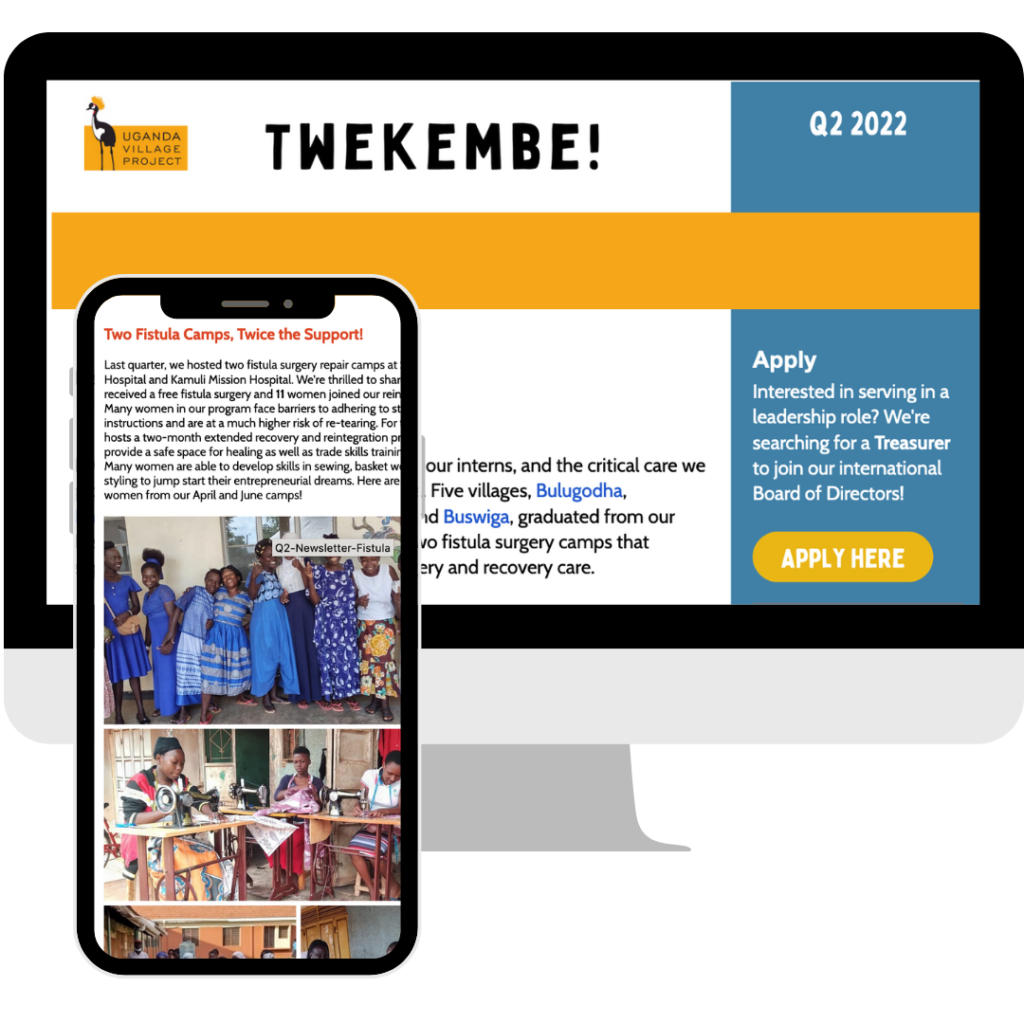 Q2 2022 Impact Report
In Q2, we focused on our team, our villages, our interns, and the critical care we provided to women and families in Uganda.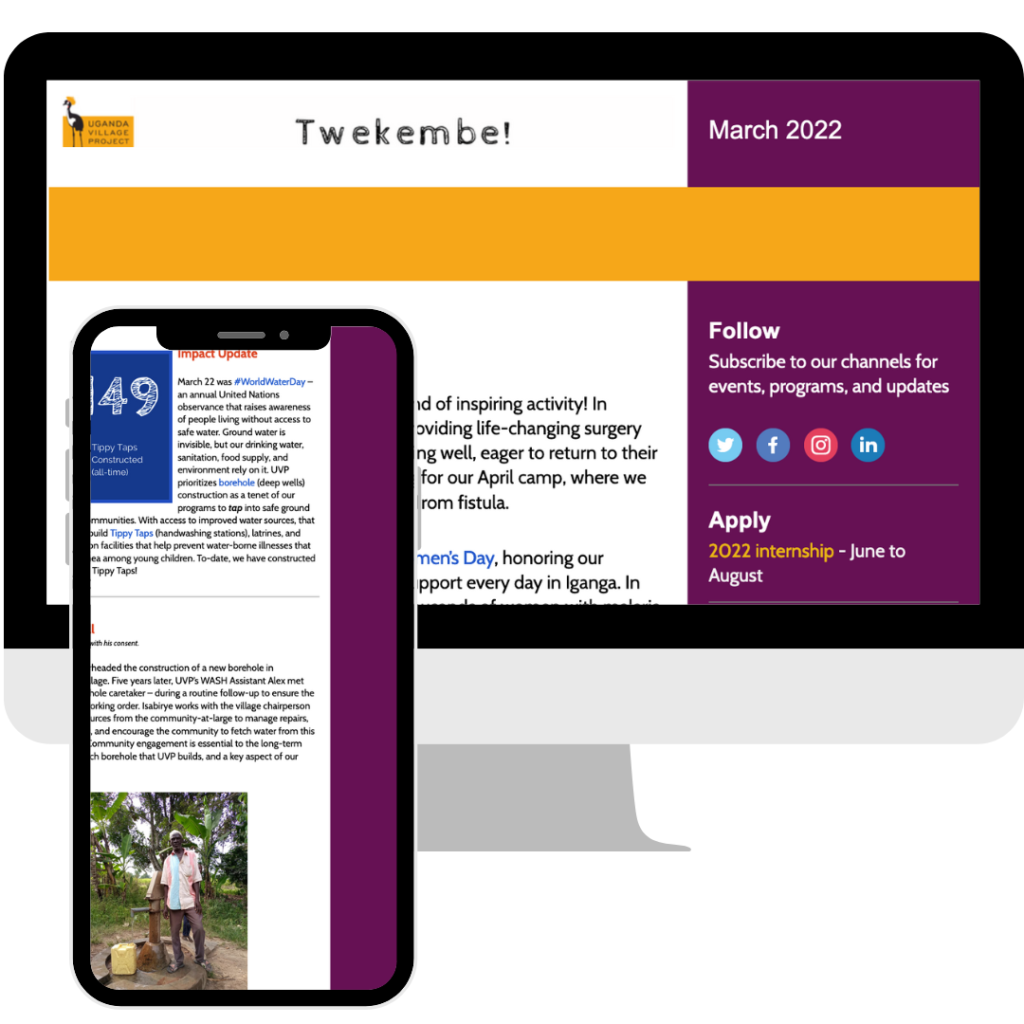 Q1 2022 Impact Report
Q1 2022 was a whirlwind of inspiring activity! Learn about our work and our brand new website in the report.
---
ANNUAL REPORTS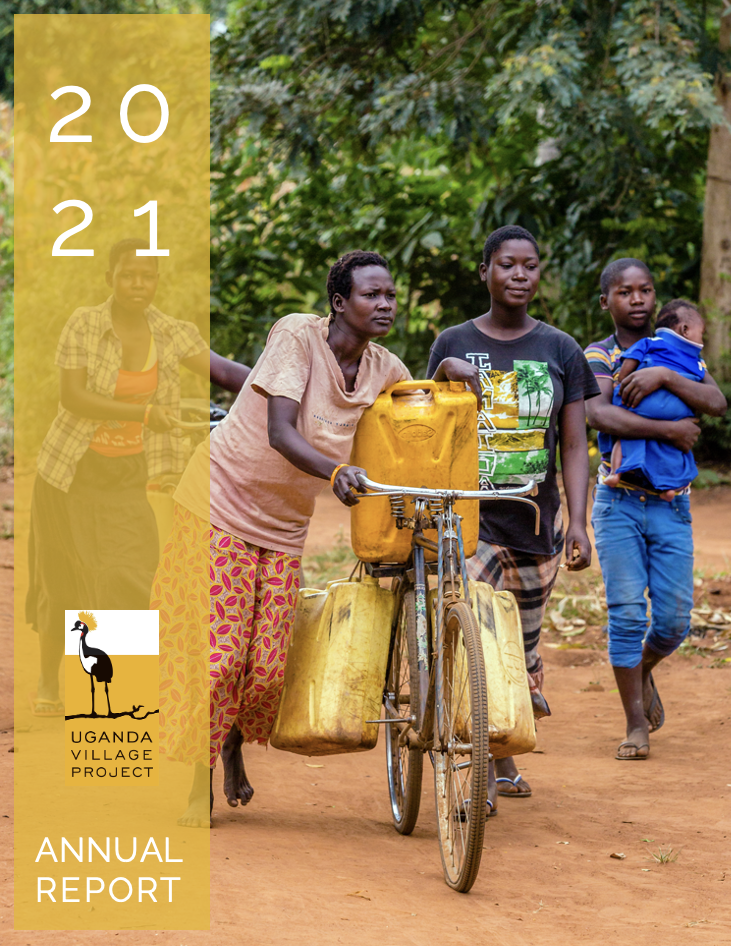 2021 Annual Report
Despite the continued challenges posed by COVID-19, Uganda Village Project persevered, delivering high-quality, evidence-based preventative health care.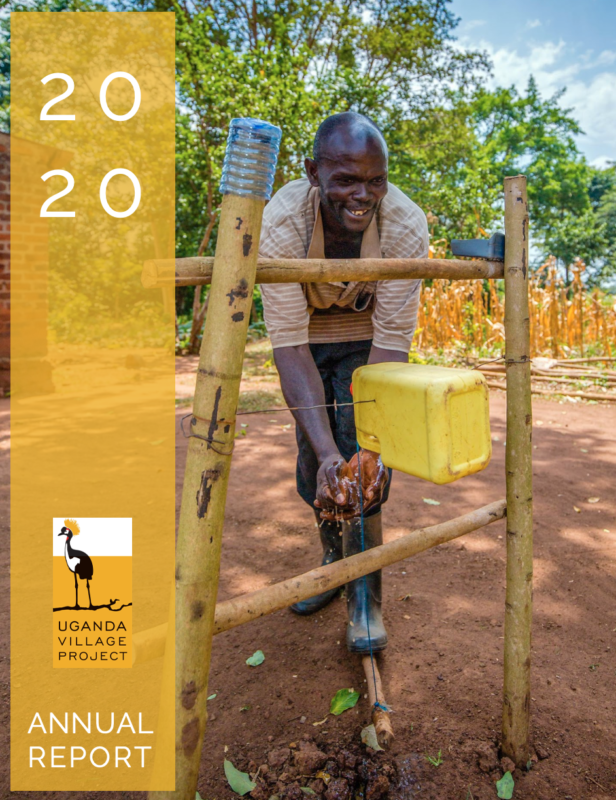 2020 Annual Report
2020 was a year of uncertainty. We met that challenge by focusing on our core belief: basic preventative health care can have an enormous positive impact. 
You can find prior year IRS 990 forms and more information about our organization and finances on GuideStar or ProPublica.