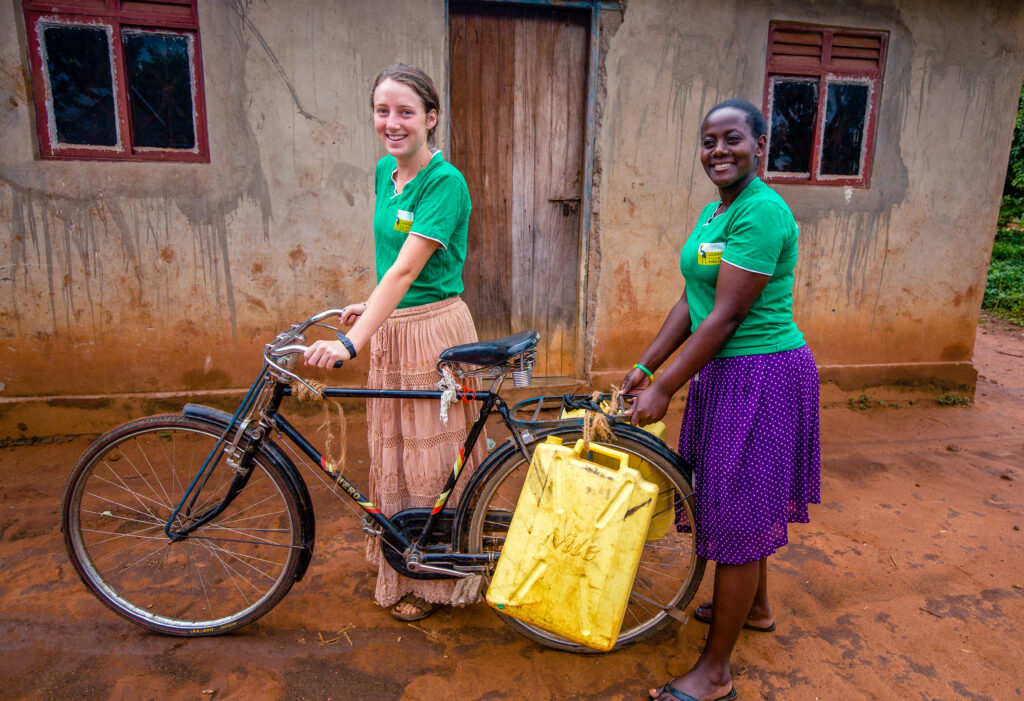 The Healthy Villages Internship brings together graduate and undergraduate students studying international development, public or global health, and medicine to work alongside rural communities as they are empowered to lead healthier lives.
While living side-by-side with community members, interns learn about the social justice and health equity issues these communities face and work in partnership with the community to overcome these barriers. Programs and activities are geared toward issues such as water, sanitation, HIV/AIDS, malaria, and reproductive health. Interns will grow in their understanding of global health as a multi-sectoral and interdisciplinary field, face the challenges of grassroots public health work, and think critically about where they fit as leaders in the movement for global health equity. See the full job description for more details on the role and specific activities.
The Healthy Villages summer internship is framed through the following four components of experiential learning:
Cross-Cultural Collaboration and Team Building through our internship model.
Practical Knowledge and Skill Building in community mobilization, data collection, and health education through the lens of UVP's Healthy Villages Model.
Community Immersion through living in and partnering with a specific Healthy Village.
Critical Thinking & Leadership Development through our eight-week Global Health Leadership curriculum.
The Healthy Villages Internship, brings together students of all backgrounds and fields to provide a broad exposure to UVP's diverse community health programs and engage with theories and practices of public health and international development. Intern teams spend 8 weeks between June and August establishing, sustaining, and monitoring UVP's public health and advocacy programs throughout Iganga District.
Internship FAQs