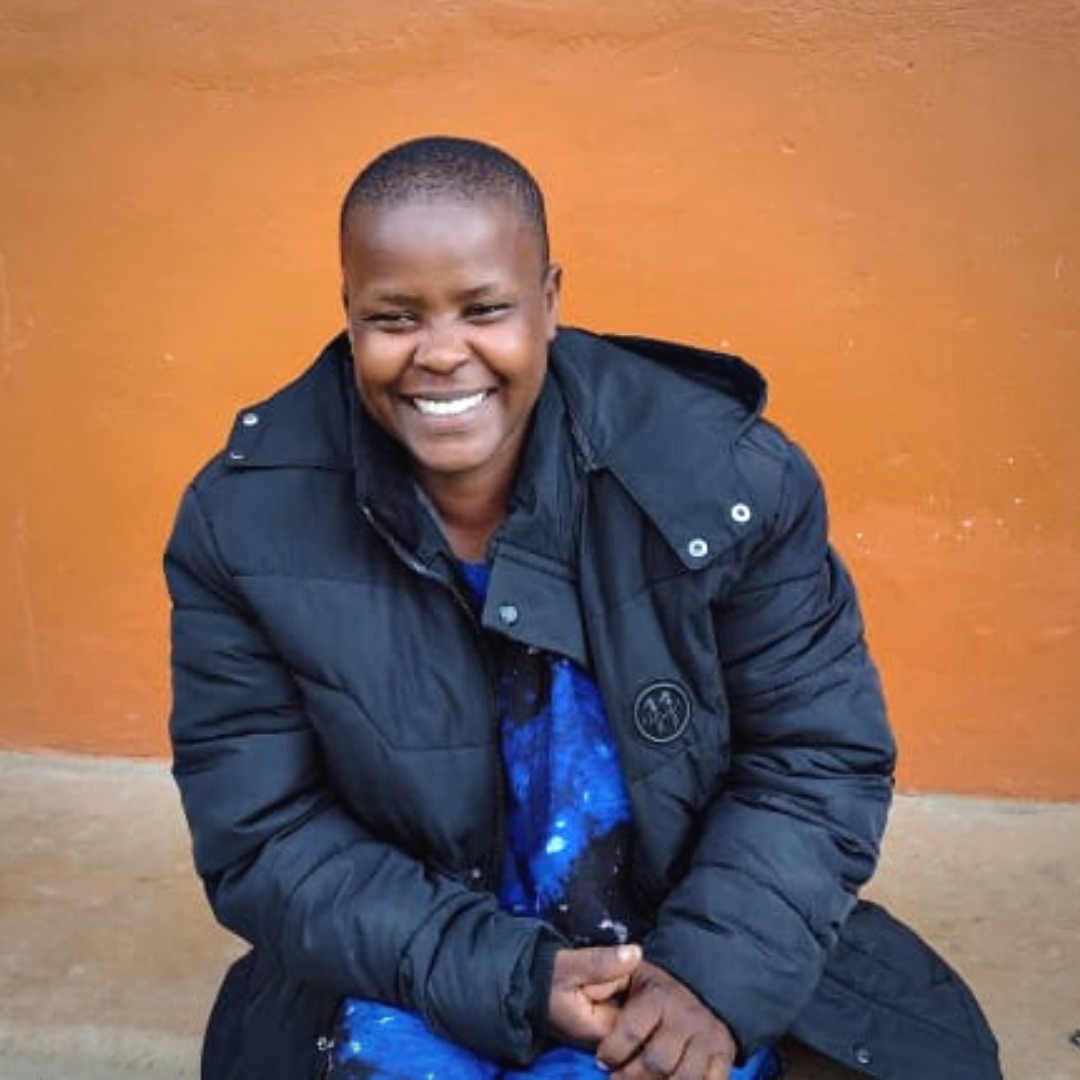 At 40 years old, Khisa is always cracking jokes. Sitting outside the fistula ward at St. Anthony's Hospital in Tororo, she sat down with Loy, UVP's Assistant Director, to discuss the challenges of living with an obstetric fistula and her long path to healing. Despite her struggle, she hasn't lost her sense of humor and optimism.
Khisa developed an obstetric fistula during the delivery of her fourth child. She underwent several unsuccessful repair operations, but the expenses were too much. Despite her husband's steadfast support and attempts to cheer her up, Khisa was struggling.
Khisa's younger sister, a health worker, passed along information about one of UVP's upcoming fistula surgery camps. She attended the camp, was operated on, and was finally healed. She expressed thanks to UVP for the life-changing access to free medical services as well as the surgical team at St. Anthony's Hospital.
Before meeting other fistula patients at the surgery camp, Khisa explained that she was unaware of how many other women were just like her. Without widespread access to timely medical attention during childbirth, fistulas remain all too common in Uganda.
Since UVP launched our fistula program in 2007, we have supported 1,019 fistula repair surgeries and reached over 165,000 people with fistula education. We are deeply grateful for the steadfast support from Fistula Foundation who has enabled us to grow and expand our program over the years.
*Khisa's story is shared with her consent.