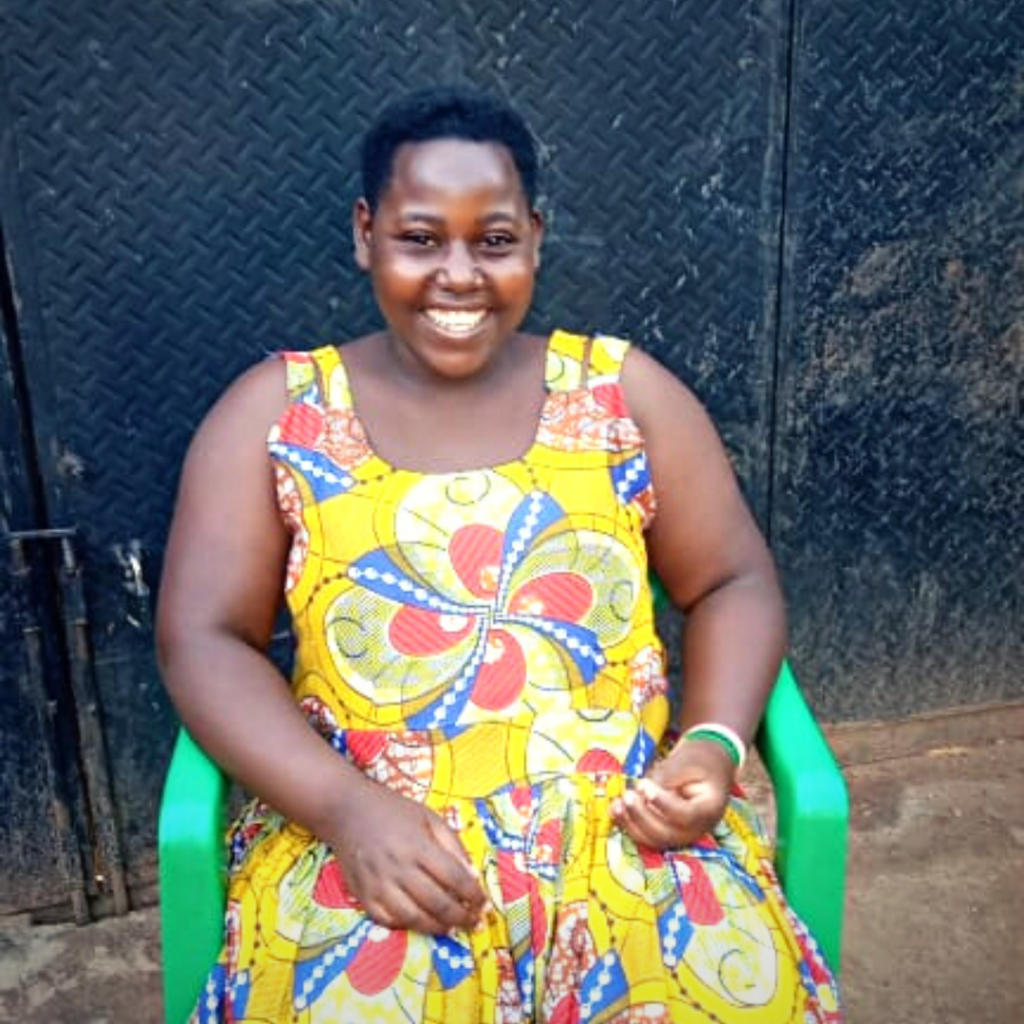 At only 18 years old, Doreen has experienced her fair share of hardship.
When she was 17, Doreen's mom and uncle married her off to a man named John, and she became pregnant soon after. When Doreen's labor started, she visited a Traditional Birth Attendant, where she took local herbs to accelerate her delivery. She labored for a couple days, but when her labor stalled, it became clear that Doreen urgently needed medical care.
After two hours of traveling, Doreen finally reached the Mubenede Hospital, where she received a cesarean section. Sadly, her baby was stillborn. Because of the prolonged nature of her labor, Doreen also developed a vesicovaginal fistula (VVF), or a hole between the bladder and vagina.
To Doreen, and many other women in Uganda, obstetric fistulas are more than just a physical injury. The health problems caused by these fistulas—which include urinary or bowel incontinence, or both—are often accompanied by shame, community isolation, and embarrassment.
Thinking that her condition was permanent, Doreen's husband refused to care for her. Doreen attempted suicide because she felt so hopeless and lost, and because of the stigma she faced at the hands of family and community members.
After developing a series of infections, Doreen visited a gynecologist and learned about UVP and its fistula repair camps. She attended our June camp at Kamuli Mission Hospital, and her repair operation was successful.
After her surgery, Doreen joined UVP's reintegration program; this program supports VVF patients, creating space and time to heal. Reintegration program participants also have an opportunity to learn a skill or trade while they recover. Doreen learned tailoring, and in her first two days at the program, she made an apron and a bag.
Doreen expressed thanks to UVP and for the reintegration program, which played an invaluable role in repairing her mental and physical health.
"After lots of trials and challenges, I have been able to gain back my dignity! I never knew that I [would] meet such kind of people in my life to help me! Sometimes a misfortune becomes a blessing!" Doreen said.
*Doreen's story is shared with her consent.